"PS2 Black" Retro PS5 Controller
Rediscover the PS2 era with our retro style "PS2 Black" Sony PlayStation 5 DualSense controller, modeled after the iconic PlayStation 2 design. Enjoy a nostalgic gaming experience with familiar controls, precise grey analog sticks, and an iconic DualShock style button layout and D-Pad. Whether you're revisiting classics or exploring new titles, this controller combines the best of both worlds.
The default back shell shown in the pictures is "Solid Black."
Our Canvas
At Killscreen, crafting the ultimate custom PS5 controller experience is an artistry that begins with a pristine canvas – a brand new, authentic Sony PlayStation 5 DualSense™ wireless controller. We believe in pushing the boundaries of customization, granting gamers the power to command a controller that is unique and unmistakably their own.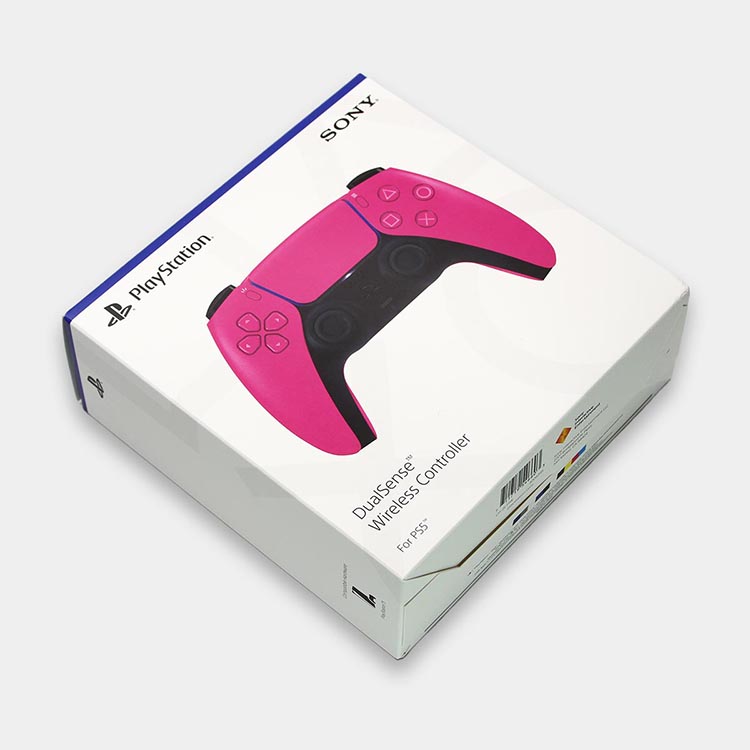 "They sent me a little personal doodle and note that made me chuckle…and the controller I got was rad"