"Ghost MK I" Call of Duty Modern Warfare 2 PS5 Controller
Dominate the battlefield with the "Ghost MK I" PS5 controller. This powerhouse features the haunting visage of Simon Riley from Call of Duty Modern Warfare 2, bringing a tactical edge to your gaming experience. Master unrivaled precision, embrace immersive haptic feedback, and conquer with your choice of adaptive or modified hair triggers as you embody the essence of this legendary character. Command respect on the virtual battleground and feel the intensity of combat as the legacy of Ghost guides you to victory.
Front Shell: Call of Duty Modern Warfare 2 "Ghost"
Back Shell: Soft touch Black with Green Splatter (Alien Blood) grip
Trim: Clear Neon Orange
Buttons: Clear Green
Analog Sticks: Orange with Clear Green Rings
Internals: Genuine Sony (OEM)
Our Canvas
At Killscreen, crafting the ultimate custom PS5 controller experience is an artistry that begins with a pristine canvas – a brand new, authentic Sony PlayStation 5 DualSense™ wireless controller. We believe in pushing the boundaries of customization, granting gamers the power to command a controller that is unique and unmistakably their own.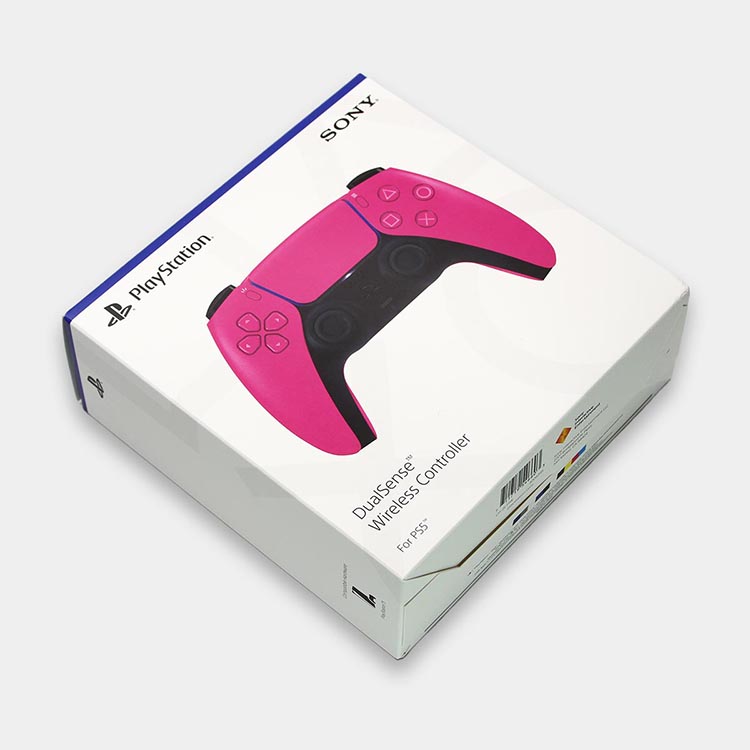 "They sent me a little personal doodle and note that made me chuckle…and the controller I got was rad"